How to Package Your LTL Shipment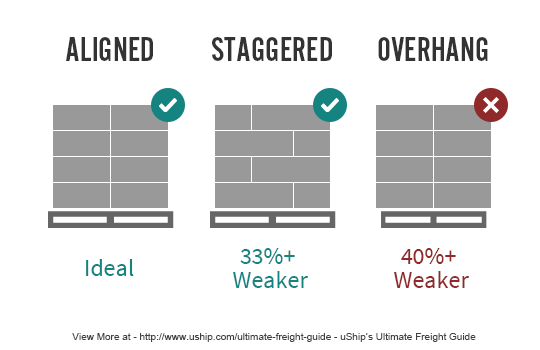 It's important to package your freight well to help protect it from damages. Remember, your shipment is going to be cross docked at various terminals during transit.
If you're shipping a piece of machinery or an auto or boat part, you should fully crate it. Some LTL carriers won't pick up items such as transmissions or motors if they aren't crated. 
If you're shipping other commercial goods, avoid damage by making sure it doesn't hang over the sides of the pallet. Make sure it's firmly secured to the pallet. We highly recommend using shrink wrap.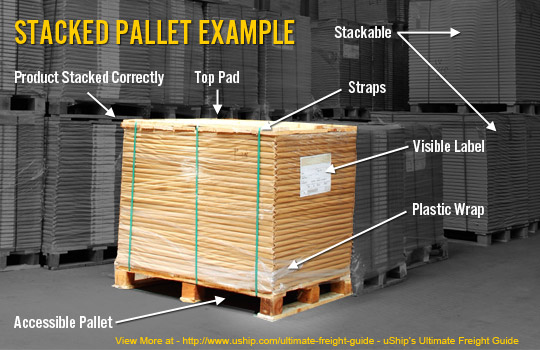 If you have additional questions, please feel free to continue perusing our Help Center or contact our Commercial Support team by clicking here.