How to Package Your LTL Shipment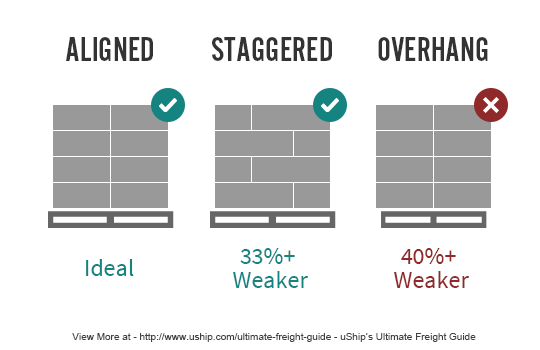 The best way to protect yourself against any potential damages is to package your freight well. Remember, your shipment is going to be cross docked at various terminals during its transit time. If you're shipping a piece of machinery or an auto or boat part, it is highly advisable that you fully crate the item. Some LTL carriers will not pick up items such as transmissions or motors if they are not crated. 
If you're shipping any other commercial goods, be certain that they do not hang over the pallet. Freight that hangs over the sides of a pallet it very likely to be damaged. Make sure that it is firmly secured to the pallet. Shrink wrapping the item is highly recommended.