Push Notifications
Notifications are the fastest, easiest way to stay updated on your deliveries. You can turn Notifications on or off by opening the uShip mobile app and logging into your account. Once logged in, tap the three lines button in the top left of the screen and then select Settings.
From that menu, click Notification Settings, where you can check which notifications you receive! You should see options for Quote Accepted, Quote Declined, etc. These notifications will appear as long as the application is running on your device. You can also toggle Nearby Delivery alerts from this page.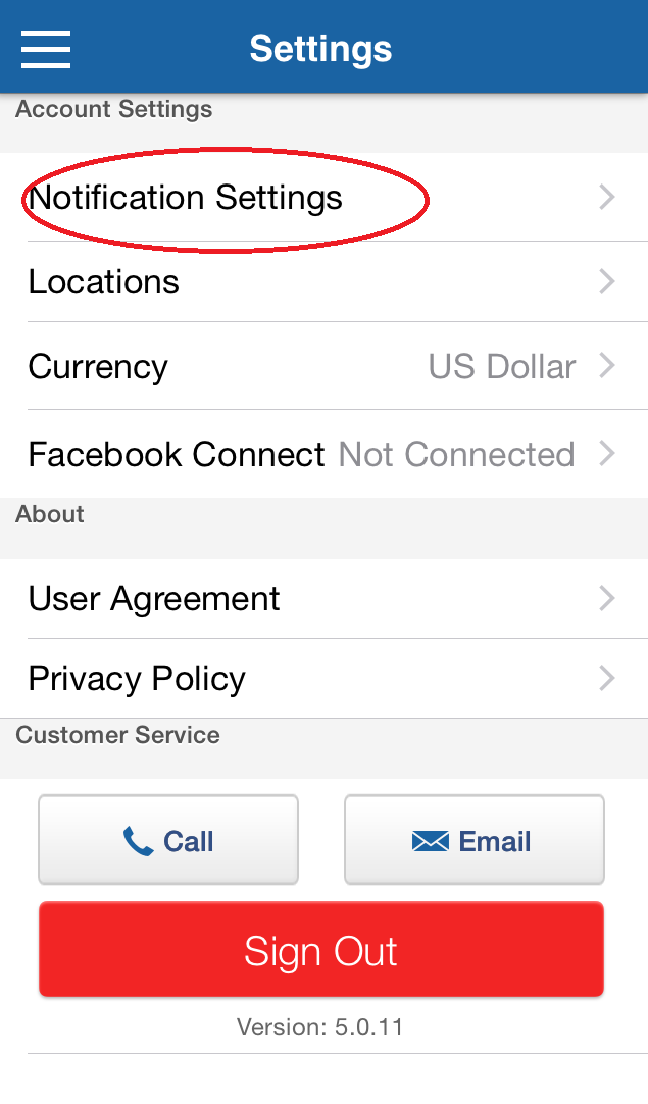 If you have additional questions, please feel free to continue perusing our Help enter or contact our Member Support team by clicking here.