eBay Shipping Center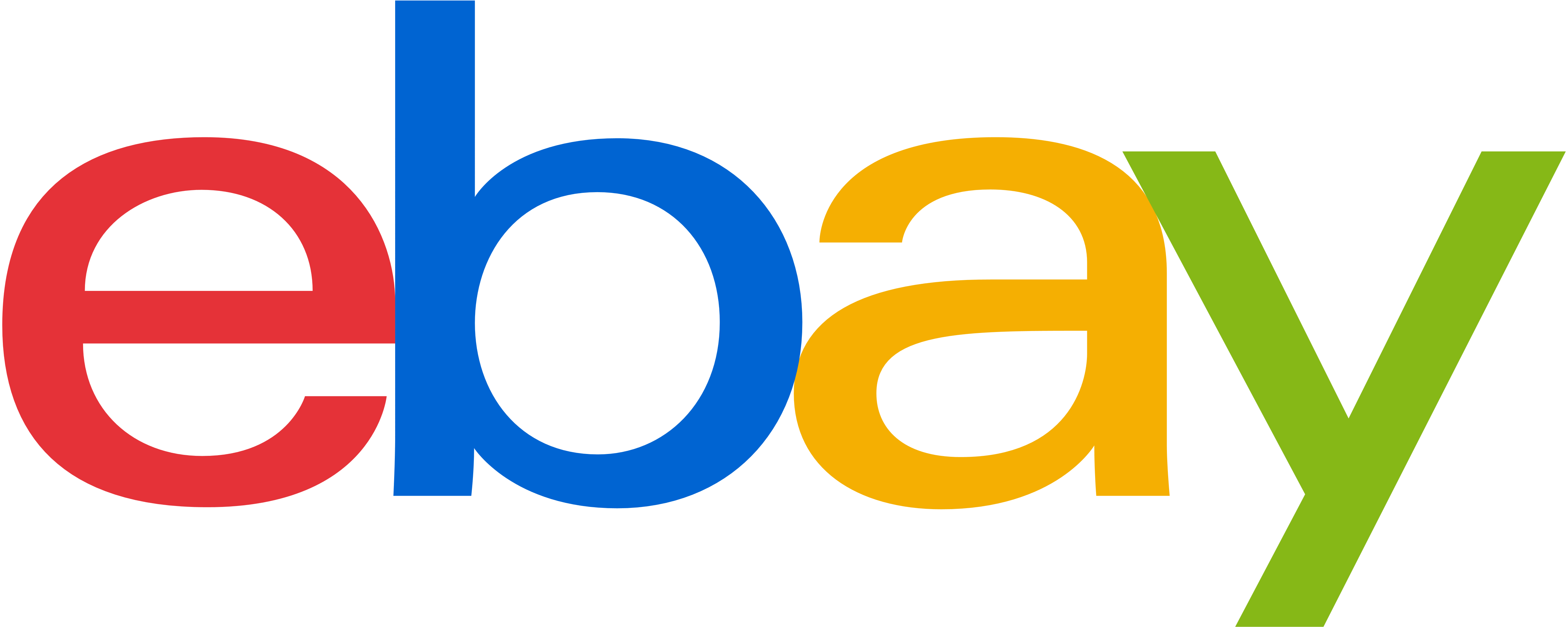 The eBay Shipping Center allows you to link your eBay activity to your uShip account for easy management all in one place. Once linked, uShip automatically imports the listings you're tracking on eBay so you can check the status of items you're buying, selling, watching, bidding on, or have won.

uShip can provide shipping price estimates for many of your tracked eBay items, helping you bid more effectively. Make sure you've unchecked the Only show items with cost estimates box to see your eBay listings without estimates as well.
If we can't provide a price estimate, it's easy to import your shipment information to list your item on uShip. Details, pictures, and descriptions are instantly transferred to your uShip listing.
Are you an eBay seller? Add uShip Widgets to your eBay auctions and give your customers shipping price estimates based on real market data. uShip Widgets make it easy for your buyers to ship their purchases.
You can find your eBay Shipping Center by going to Settings > Tools > eBay Shipping Center.
If you have additional questions, please feel free to continue perusing our Help Center or contact our Member Support team by clicking here.